Automate Your Support:
Claim 6 Months Of FREE Credits!
Congratulations! You've just unlocked an exclusive offer. Copy the code and use it at any time within the next 6 months to receive 6 months of free credits with Saufter's platform.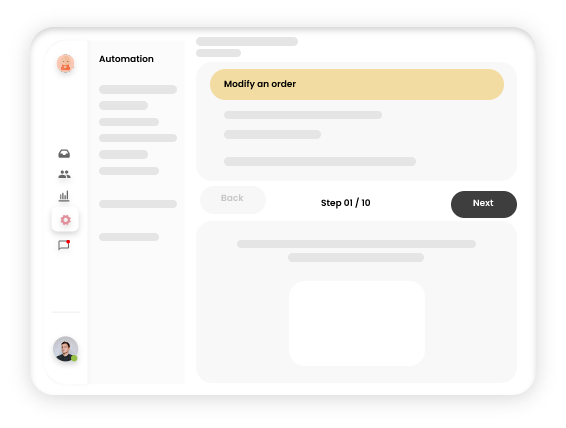 Don't miss out on this opportunity to supercharge your support team and elevate your customer service experience. Simply paste the code during sign-up and experience the difference Saufter.io can make for your business. Act now and seize the advantage!
Copy the code and use it at any time within the next 6 months