Convert Support Scenarios
To Self-Service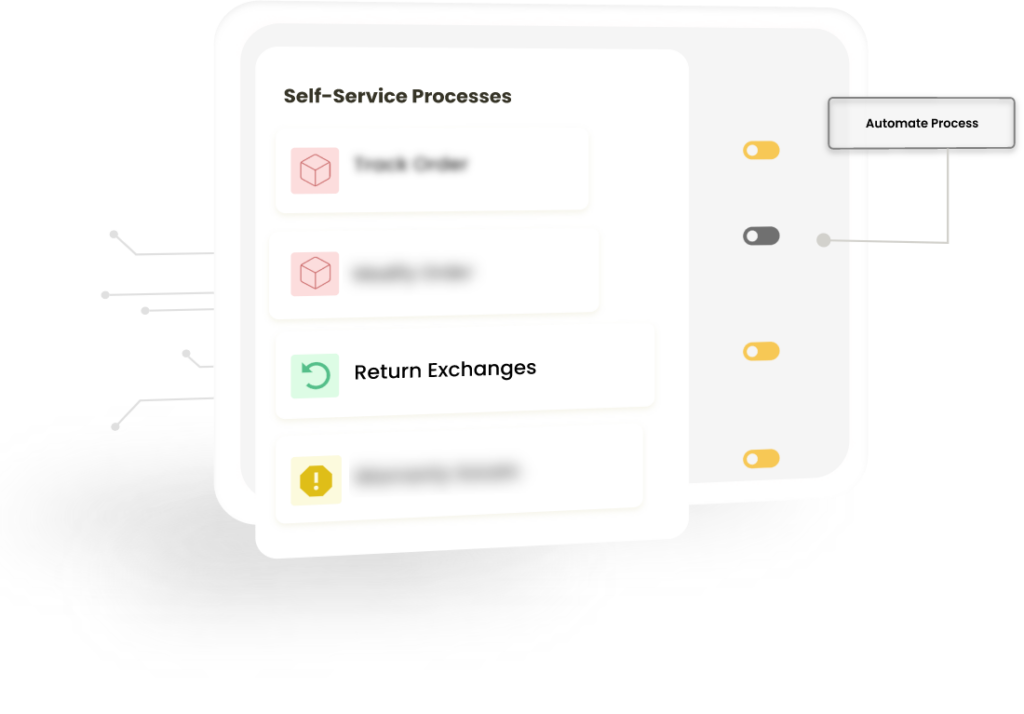 Automate some processes and leave the rest to humans!

Live Chat Integration

Phone Support

Social Media

Shopify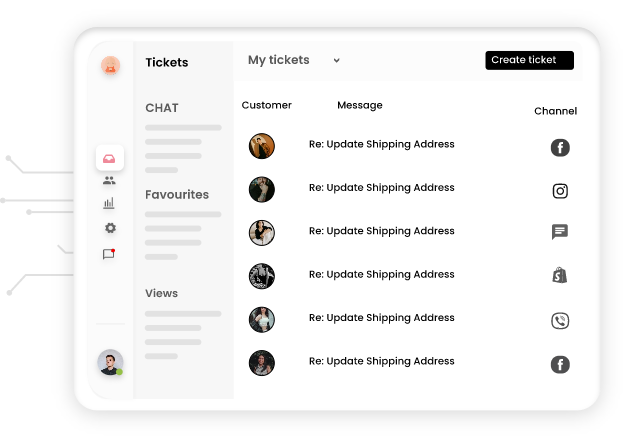 Do not go looking for their previous tickets!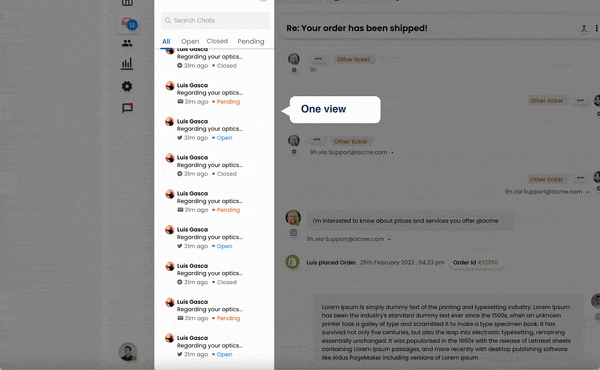 Just Scroll Up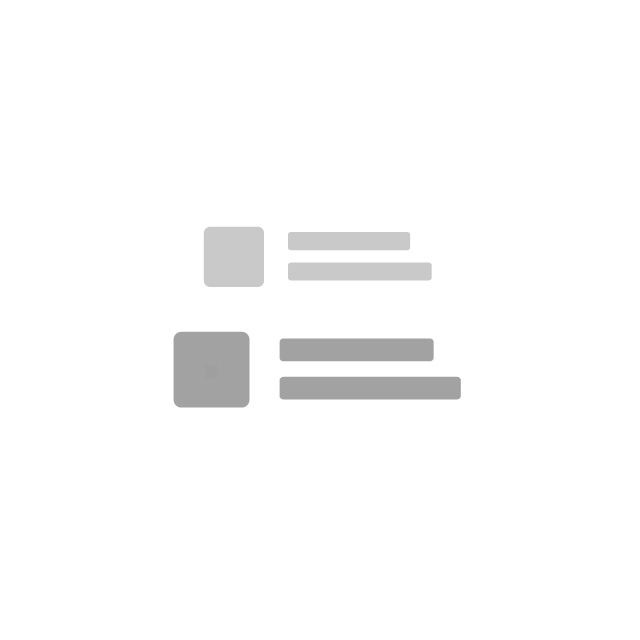 One View
Do Not Want Everything to Be Automated? We Got You!
Saufter Is An E-Commerce Specialist
Saufter is the ULTIMATE helpdesk, designed exclusively for e-commerce businesses. Our expertise lies in understanding your e-commerce customer service workflows and automating them with unparalleled efficiency. From integrating all support channels to advanced order scanning capabilities and proactive support, Saufter can do it all.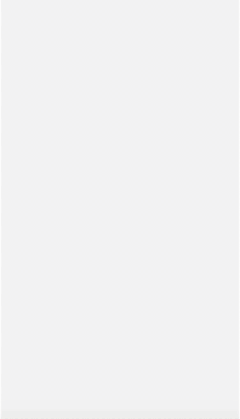 Automate Returns
Saufter simplifies returns and exchanges by allowing your buyers to initiate requests effortlessly, anytime and anywhere.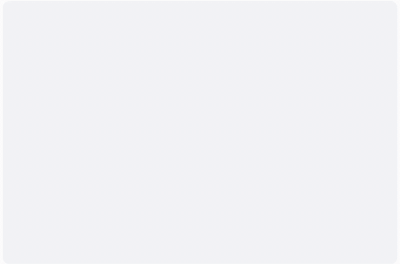 24/7 Order Monitoring
Saufter keeps a vigilant eye on the orders 24×7 for delivery issues, enabling you to stay ahead of customer concerns and deliver proactive solutions to prevent dissatisfaction.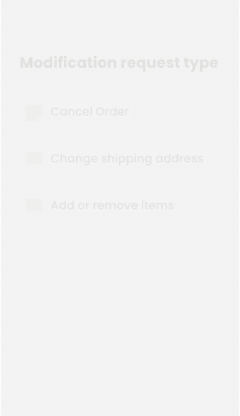 Order Modification
Whether it is adjusting order quantities or changing any order specifications, empower your buyers to do it directly with Saufter's user-friendly interface.

Delivery Issues
Saufter Helpdesk scans your orders 24/7 and notifies you immediately upon detecting any late delivery issues.

Address Change
Let your buyers change shipping addresses post-order placement to avoid order cancellations and minimize disruptions.
Custom Automation For SaaS
For Software as a Service (SaaS) companies, Saufter has custom automation tailored to your customers' repetitive requests, like login issues, password resets, plan upgrades, warranty claims, bug reporting, and more. As a result, your team can leverage their time and expertise on complex technical issues and development tasks.
Login Issues
Empower your customers to resolve login issues independently using the Saufter self-service portal.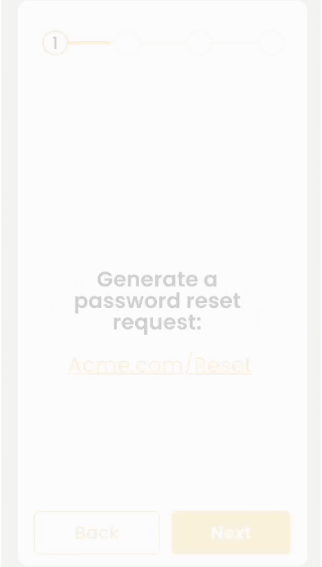 Settings Guide
Guide your customers through intricate configurations using an engaging interactive tutorial.

Plane Change Request
Enable your customers to request plan changes directly through the Saufter self-service portal, eliminating the need to contact your support team.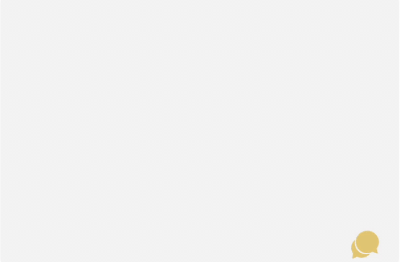 Managing Bugs
Using Saufter, build a comprehensive knowledge base with step-by-step instructions to help your users manage and troubleshoot bugs with ease.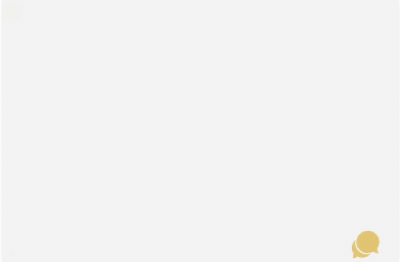 Custom
We specialize in creating custom automation tailored to our client's unique needs. Feel free to request specific automation you require.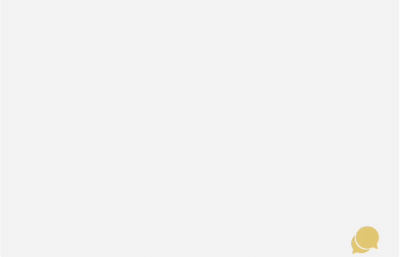 We Cover All Of
Your Support Channels!
- A unified view of all customer tickets
- Automatically follow up
- Trigger notifications
- Smart insights
- Proactive customer service
- A mobile application
- Turn chats into tickets
- Follow up on pre-purchase conversations
- Upload recordings made by IVR
- Have calls forwarded to your phone
- Convert phone calls into tickets
- Facebook, Instagram, WhatsApp, and others
- Automate the process of finding brand partners
- Use WhatsApp for customer service
- Convert WhatsApp chats to tickets
- Offer self-service with chatbots
- Native SMS integration
- Notifications and triggers
- Automatically follow up
Insights that can actually be put to use!
Gain valuable insights into the quality of your customer service with Saufter. Track the performance of your support services 24/7 and stay informed about team performance, self-service options, customer satisfaction (CSAT), common user issues, and so on. With comprehensive analytical reports at your fingertips – make informed decisions, take timely action, and consistently deliver high-quality support.




Introducing "Smart Alerts!"
Stay one step ahead by receiving notifications about customer issues that have the potential to become major concerns. With Saufter by your side, handle multiple complaints in a timely manner and proactively prevent repetitive issues. Say goodbye to unexpected challenges and embrace proactive customer service with Saufter's Smart Alerts feature.
Spike in refunds and order delays
Too many unresolved tickets
Higher than usual volumes
Integration with your preferred platform!

Shopify

WooCommerce

BigCommerce

Facebook

Magento