Help Your Customers Across Social Media!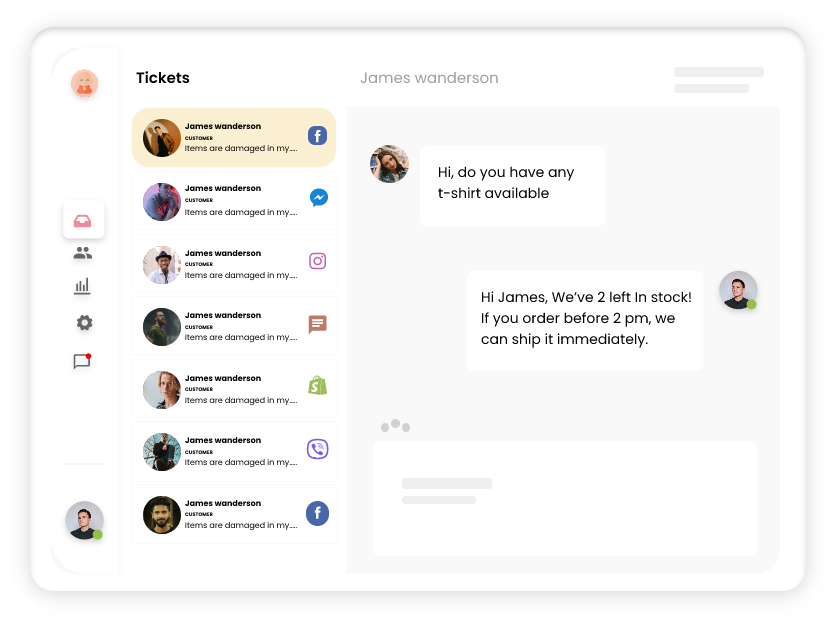 Seamless
Integration

With Instagram, Facebook, And WhatsApp!
Easily connect your social media accounts from Facebook, Instagram, and WhatsApp to provide quality customer care services with better efficiency.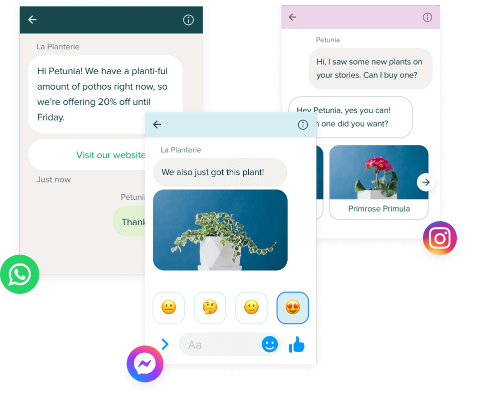 Automatically Collect Partnership Data From Influencers!
Automate the collection of data from your trusted influencers and partners to create better marketing strategies and optimize your customer engagement, ultimately delivering a better customer experience.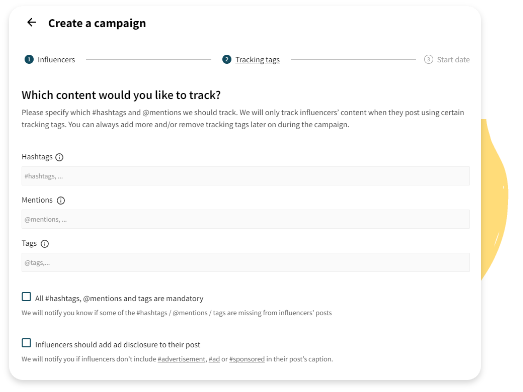 A Single View For ALL Of Their Conversations. Enable Clutter-free Support!
Experience clutter-free support with Saufter's Single Journey View! It is the most innovative customer support tool that helps you to add more context to your support and deliver personalized assistance to your customers, all within a single, seamless interface.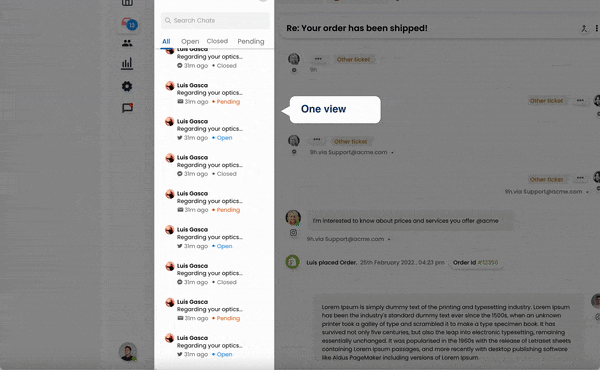 Smart Notifications That Alert You If We Detect Trouble. Helps You Keep Things Safe!
Keep your business safe and stay ahead of trouble with Alert Notifications that are delivered whenever we detect potential issues.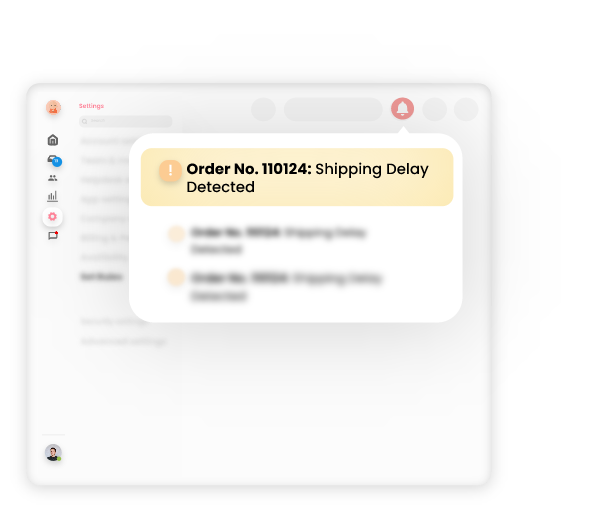 Deliver Smart Self Service Across Social Media
Delight your customers with seamless 24×7 self-service via Facebook, WhatsApp, and Instagram. Empower them to find instant answers to their queries and access support whenever they need it, all within their preferred social media platforms.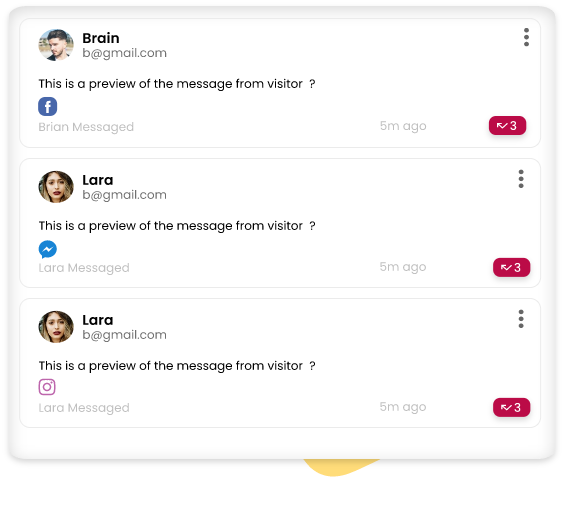 Saufter measures and displays the key performance metrics of your organization's operational activities.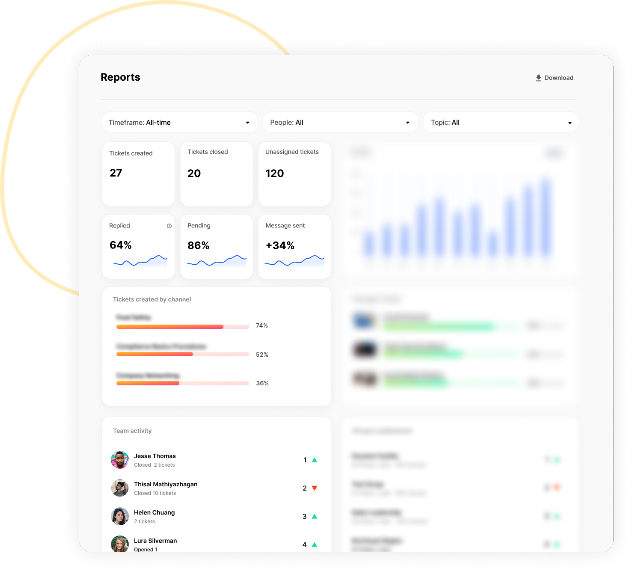 We will assist you in choosing the right automation systems and tailor them to suit your business needs.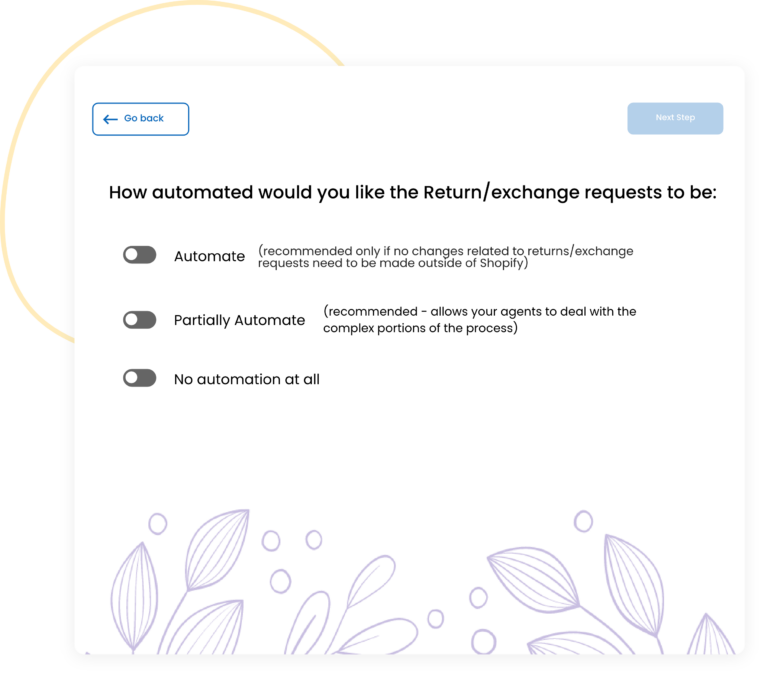 Saufter monitors the orders 24/7 to ensure none of them gets delayed during transit or while getting fulfilled. It sends alerts in case any delivery issue is detected.
Automate your repetitive tasks and let the system handle them, while your agents take care of other important tasks.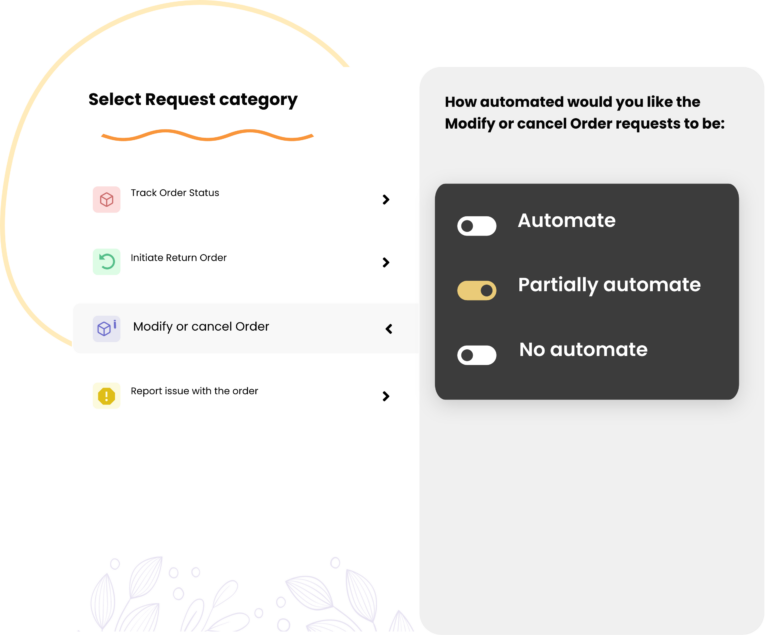 Handle all your support channels – Email, Chat, Phone, WhatsApp, Social Media, and more in one unified platform.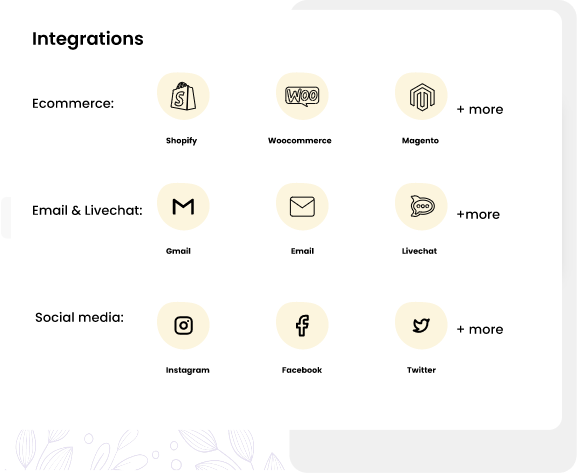 Sign Up And Organize Your Emails
Deliver email support by connecting your email with Saufter.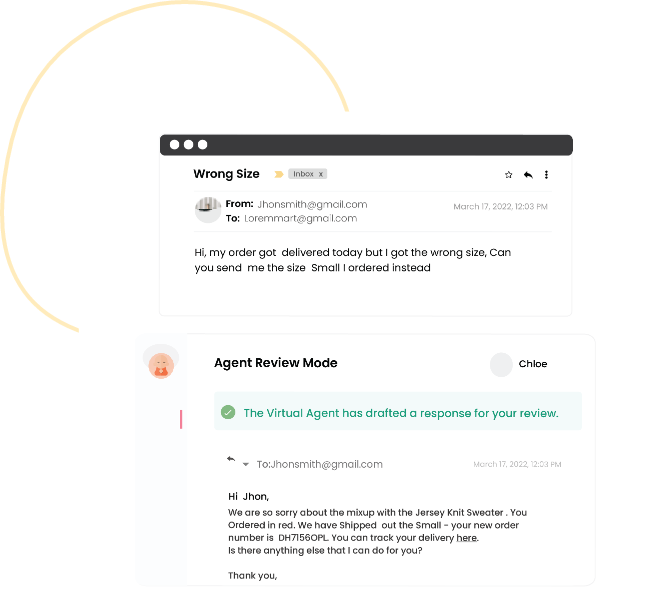 Add the live chat widget to your website and customize it as per your needs.
With Saufter, integrate social media, the new frontier of customer service.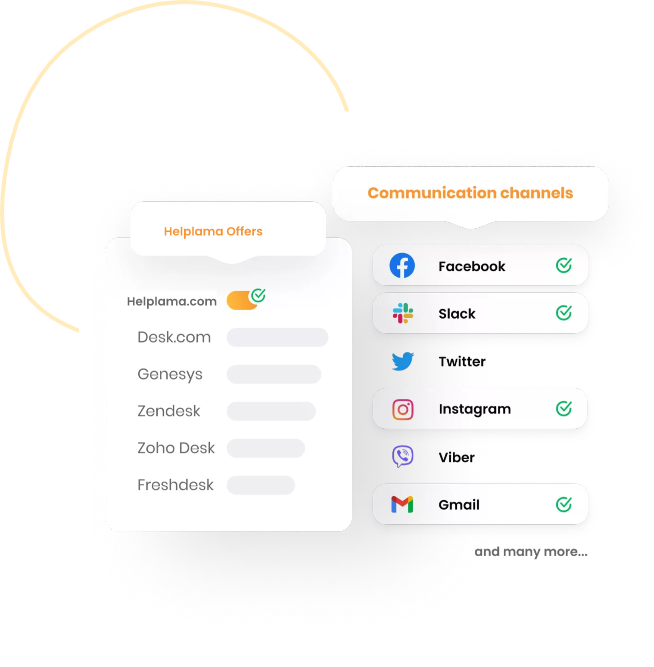 Manage multiple calls easily with our omnichannel call center software.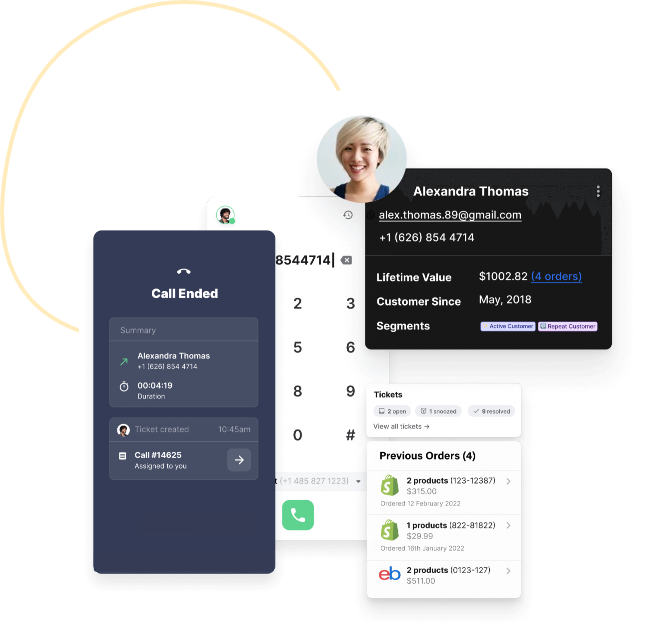 Let your customer take care of common issues, like initiating returns/exchanges, modifying orders, managing bugs, etc., by themselves by automating them.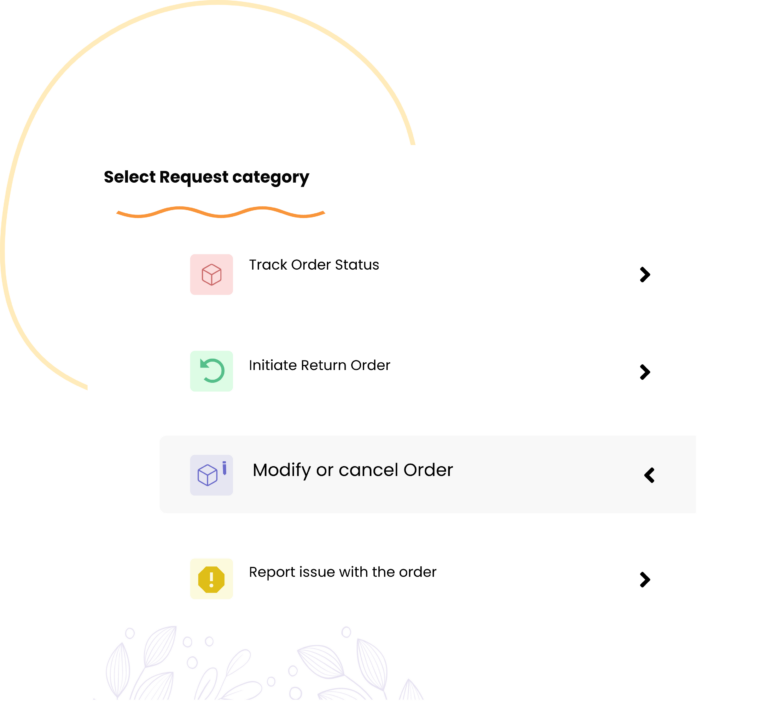 Sign Up And Organize Your Emails